You can post pictures, videos, stories, and highlights on Instagram to express yourself creatively. But, one question that remains on many users' minds is whether they can see who views their highlights on Instagram.
You can check who views your highlights on Instagram. But view counts are available only for a limited time.
After 48 hours, view counters and viewer lists for highlights are no longer available. But, if you save stories to your Highlights section in the first 24 hours of their posting period, Instagram will log viewers of your highlights.
To check your highlight viewers, we will discuss Instagram's app on the phone and the Instagram website on the desktop. In fact, there are a few differences between the two as far as highlighting is concerned.
How Can You See Who Views Your Highlights on Instagram?
You can capture viewers' attention by incorporating storytelling into your highlights. A series of highlights could document the launch process of a new product or service, giving an inside look at challenges and successes.
Due to this, you need to understand who views your content and what they care about. To determine, follow these steps based on the platform you are using:
01: On the Instagram App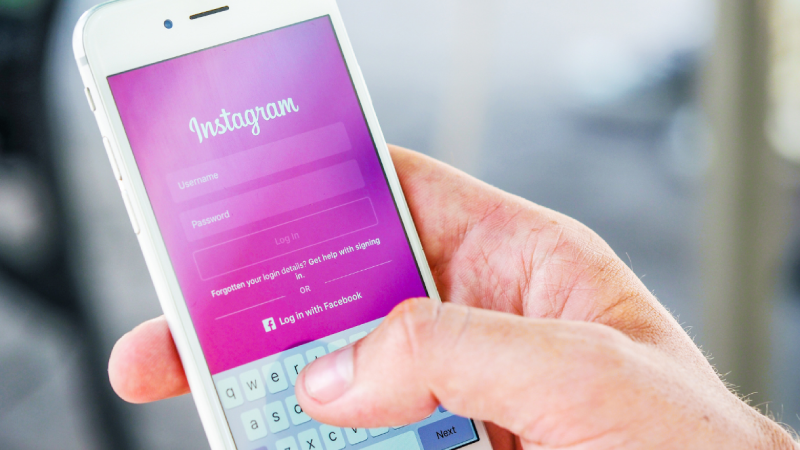 If you're using the Instagram app, it's relatively easy to see who viewed your highlights. Upon launching the app, tap the profile icon in the bottom right corner. It'll take you to your Instagram profile, where you can see all of your highlights.
Next, select the specific highlight you want to check and tap on it to open it. Once inside, a view count is displayed at the screen's bottom left corner next to 'Seen by.'
To find out who has viewed your highlight, tap the 'Seen by' button, and a list of viewers appears. It's worth noting that this list will only include those who have viewed your highlight from the moment it was added to your profile.
02: On Desktop
When using a desktop computer to access Instagram, the process for seeing who viewed your highlights is almost similar to that of the app. Begin by opening your preferred web browser and navigating to Instagram.com. From there, log in to your account if you haven't already done so.
Once logged in, click on the profile picture at the screen's top right corner and select 'Profile' from the drop-down menu. This will take you to your Instagram profile page.
Next, choose the highlight you want to investigate and click on it. Once you're inside the highlight, you'll again see a view count displayed at the bottom left of the screen.
To see who has viewed your highlight, click on the view count, and the list of Instagram users who have viewed your highlight will appear. Like the app, this list shows only people who have viewed your highlight. Also, you can buy Instagram followers that stay in touch with you to increase highlights views.
Note: You might need two-factor SMS verification if you log in to Instagram on a new device where you haven't logged in before or don't have your password saved.
How Do You Make Highlights Engaging on Instagram?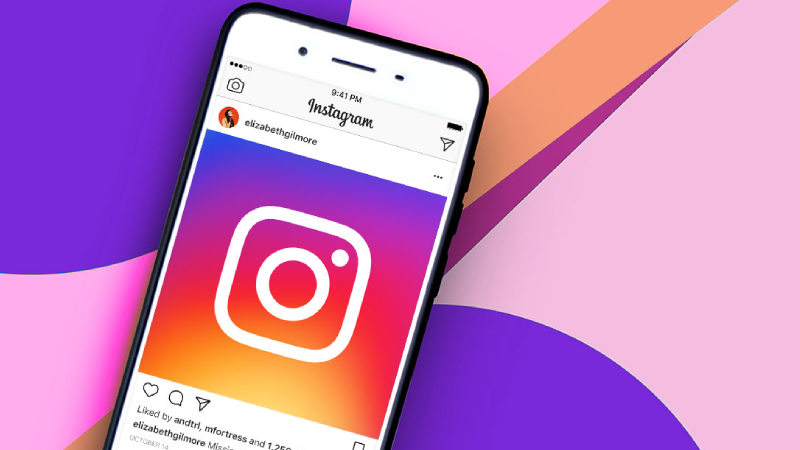 Instagram highlights are a great way to showcase your best photos, stories, and moments. They are perfect for featuring your brand, hobbies, interests, or events.
But how do you ensure your highlights stand out and grab the attention of your followers? Here's how to make highlights engaging on Instagram:
Choose a Cohesive Theme: Your highlights should have a consistent look and feel. Pick a theme that reflects your brand or personality. Use similar colors, fonts, and layouts across your highlights.
Use High-quality Cover Images: Your highlight cover images are like a storefront for your content. Choose high-quality images that represent the content inside. Use photos, graphics, or text to create a clean, enticing cover image.
Keep It Organized: A cluttered highlight section looks overwhelming. Organize your highlights in a logical order. Use categories or hashtags to group related content together.
Create Engaging Titles: Make sure your highlight titles are clear and descriptive. Use creative titles that grab attention. Avoid generic or boring titles like "Food" or "Travel."
Incorporate Custom Icons or Symbols: Custom icons or symbols can add personality to your highlights. Use relevant symbols that match your theme or brand.
Consider Storytelling: Your highlight section can tell a story about your brand or life. Use your highlights to showcase different stages in your journey. Use captions to add context and depth to your content.
Experiment with Different Formats: Instagram highlights allow you to use different formats like photos, videos, or boomerangs. Mix up your content to keep things interesting.
Regularly Update Your Highlights: Don't let your highlights become outdated. Regularly update your content to keep your highlights fresh and relevant to your audience.
Utilize Instagram's Features: Instagram has many features that can enhance your highlight section. Use features like stickers, polls, or quizzes to make your highlights more interactive.
Analyze and Learn from Your Audience: Use Instagram insights to track your highlight's performance. Learn what types of content your followers engage with the most. Use this information to refine your content and improve your highlights over time.
These are general tips for using Instagram highlights. You can also use them to create more specific strategies for your business.
Unlock the Secrets of Your Instagram Highlights Viewing Statistics
You can see who views your highlights on Instagram, but only for a limited time. After 48 hours, view counts for highlights are gone. But, if you save your Highlights section within the first 24 hours, Instagram will log the viewers of your highlights.
To check who has viewed your highlights, the process differs slightly between the Instagram app and the desktop version. On the app, you need to tap on the profile icon, select the specific highlight, and tap on the 'Seen by' button to see the list of individuals who have viewed your highlight.
On the desktop, you click on your profile picture, choose the highlight, and click on the view count to expand the list of viewers. So, no more worrying about who has seen your highlight or not. Add interesting content and use the tips above to make your highlights engaging.